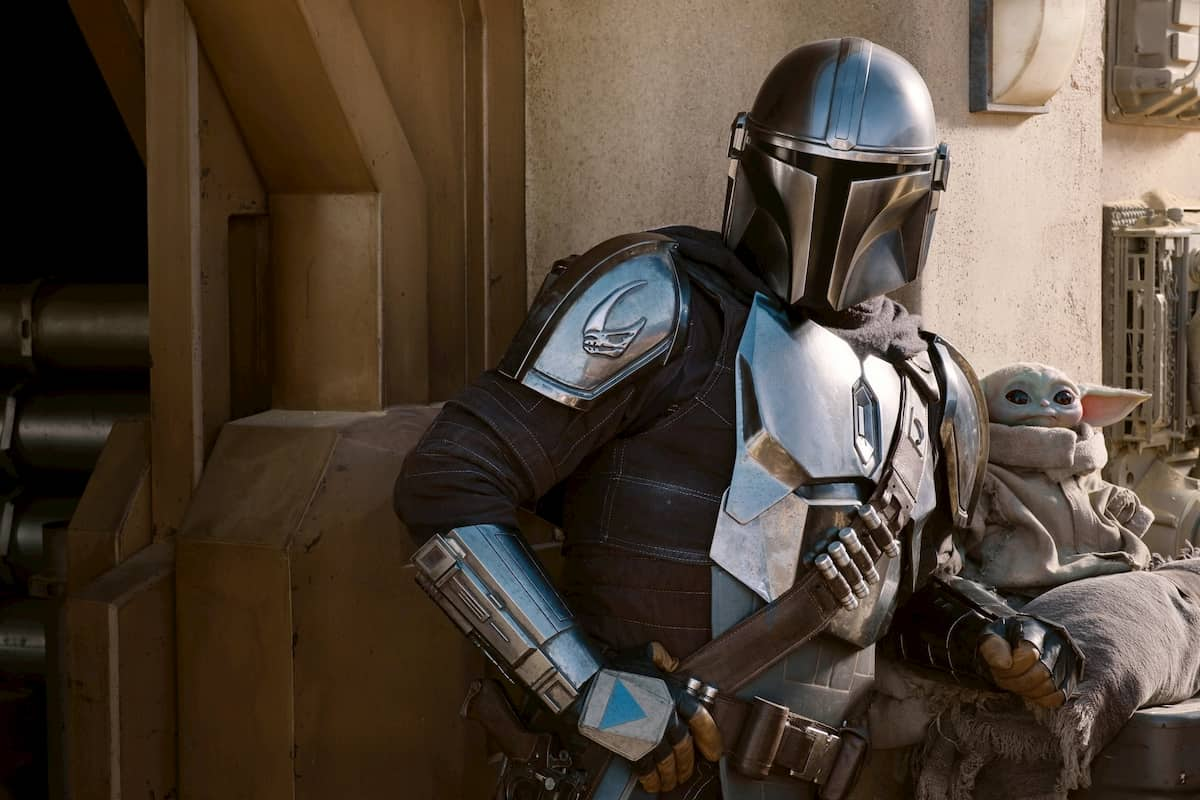 The Mandalorian, Season 2 rocketed into Disney+ with a new episode featuring some fan favorites. You'll get plenty of Din Djarin swaggering in his Beskar armor, Baby Yoda floating along in his crib, and Western-style showdowns with beasts and baddies.
There's some surprises. And of course Disney will leave you hanging with a character twist by the end.
There's one ingredient, thankfully, the writing team keeps expanding: The humanity of the Mandalorian.
Continue reading...